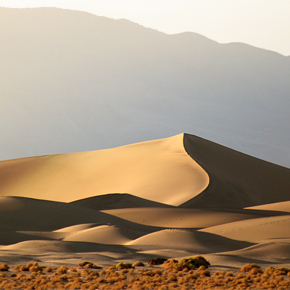 Climb to the Highest Peak of Death Valley's Sand Dunes for a Stunning View Unlike Any Other.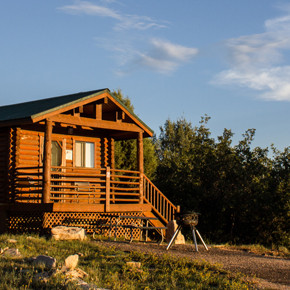 Enjoy Luxury Amenities, Fine Dining, and Fun Outdoor Activities in this Family-Friendly Backcountry Ranch Located Beside Zion National Park.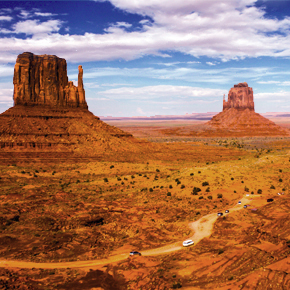 Made Famous by Hollywood, These Classic Southwestern Views are Among the Most Iconic in Southwest America.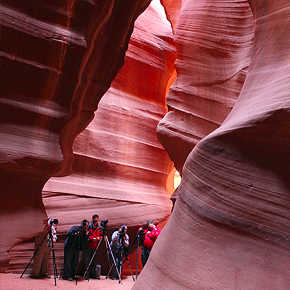 This Naturally Sculpted Navajo Slot-Canyon is an Immensely Popular Paradise for Photographers.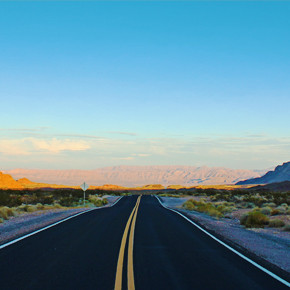 Explore these Alternatives to a Hotel For A Cheaper Night's Stay While Traveling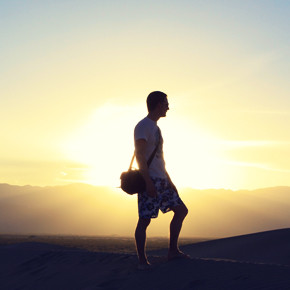 Plan Right to Avoid Tragedy in Triple-Digit Temps: Communicate Your Plans, Know Your Location, Stay Hydrated, and Prepare for Emergencies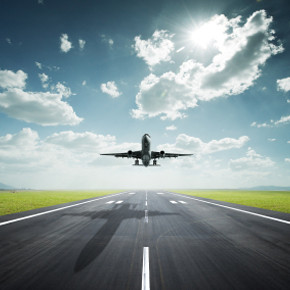 A Former Flight Attendant Shares Insider Airline Travel Tips and Reviews The Latest TSA Security Regulations