About Hillary Fox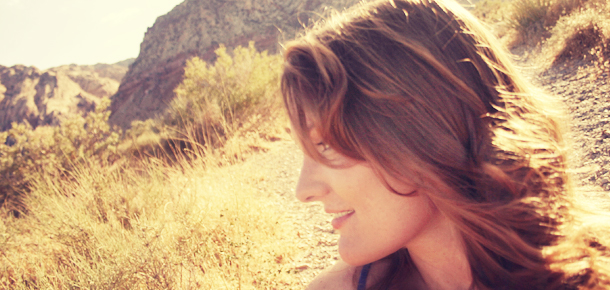 I'm an American travel photographer shooting editorial and commercial work around the world. I live on the road and love what I do.
I've been exploring the Southwest since my first trip to the Rocky Mountains in early 2002.  Since that time, I've visited some of the most awe-inspiring sites throughout Nevada, Arizona, Utah, New Mexico, and Colorado. I've lived in Las Vegas off and on for many years, using it as a home base while I explored and photographed great sights like Bryce Canyon, Death Valley, Antelope, and more. I once spent a month camping in Zion National Park, and climbed Angels Landing in mid-summer heat. The view from the top was truly humbling.
Professionally, I shoot under contract with iStock and Getty Images along with hosting photowalks and workshops around the world and writing for On Going Pro. I'm the founder of Phot.me and Pict.ly. You can read more about me here or check me out on LinkedIn.
In my free time I'm an avid hiker, urban explorer, international traveler, and sci/tech enthusiast.
See more on the web:
Southwest USA Travel Links
Hillary Fox Links